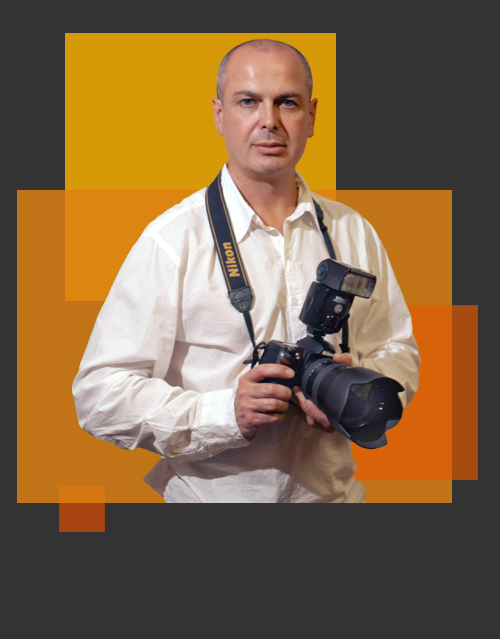 MIKHAIL GLOZMAN

Working as a photographer for many years, I have developed my own unique style which combines a classical approach with creativity and originality.
I prefer to photo document your day working with your family and friends to capture the full range of emotions that you and your guests experience with little or no posing. My commitments to the clients are to provide a friendly and professional service and produce consistently top quality images that will be treasured for a lifetime.

Candid moments, elegant editorial, storybook weddings, whether it's a contemporary digital masterpiece or classic images to treasure forever - all encompass the style of the award winning images by Pro Lux Studio. Your photography is custom planned for your unique vision

I am always happy when you enjoy my work.